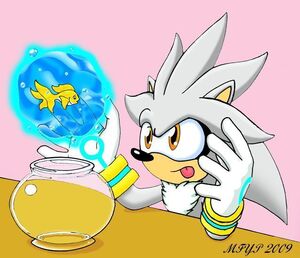 Welcome to the Prez and Friends Fics: Fan and Original Wiki
A wiki for me and my friends to post our original and fan characters, locations, etc. Feel free to join if you're a friend of mine!!!
To edit and create pages on this wiki is invitational only. However, you CAN comment on blog posts, comment on pages, or join the chat no matter who you are. On the pages, your opinion is wanted... unless you're Boyue.
Current Invited Users
Hydra
epicness
Ray
Peter
Riskfan
Drizzlethehedgehog
Put others here
Current Users
Chat Moderators
Admins/Beareaucrats
Rules
Affliants
Community content is available under
CC-BY-SA
unless otherwise noted.